A Survey Of Free Field Trips In All 50 States
Preeti Chauhan
Educational Researcher

Are you asking yourself, what's a fun free field trip near me?  Well, look no further.  We've compiled a list of a ton of FREE activities broken down by state.  While this list is far from including everything, hopefully it will inspire some ideas of great school field trips to do near you!
Do you have a favorite free destination to take your class that is not on the list?  If so, please send it to us!
Free Field Trip Destinations By State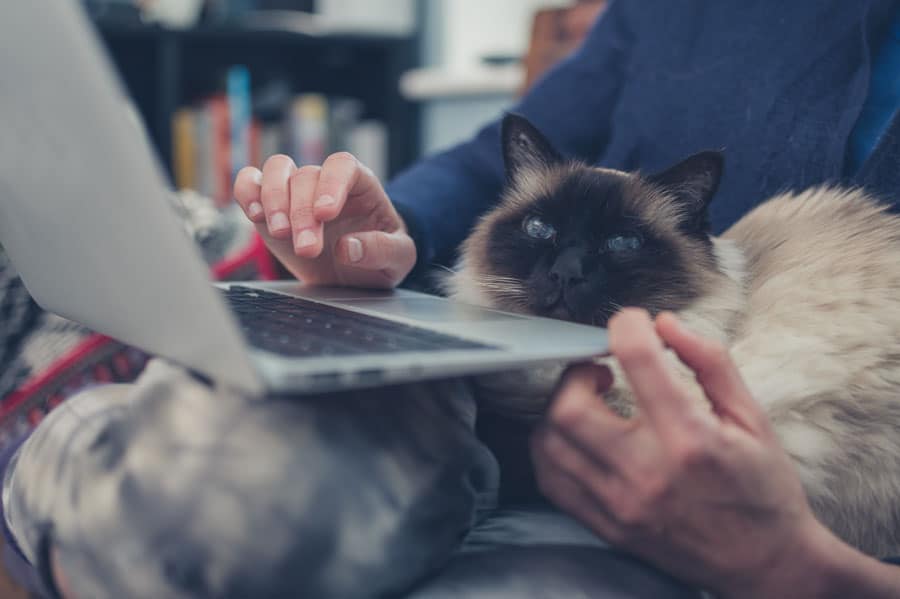 by mobilepermissions_rzkwx1 | Apr 14, 2020
We have been thrown into an era of virtual learning with no time to prepare. Distance learning is new for everyone: teachers, students, and parents. These are complicated times, so here are some quick tips on navigating through distance learning!
read more